Rajmahal Indian Restaurant
We offer a variety of North Indian Style food. Rajmahal serves food made from some of the freshest ingredients. Extraordinary Indian cuisine elegantly served. Rajmahal strives to bring out the best of India through culinary artistry with Indian spices. India has given the world some of the most loved spices, and we at The Rajmahal bring it right to your plate. Come dine with us at our Olathe location or choose our convenient takeout and delivery options below.
click here for Delivery
Call 913-782-0525 for Curbside
If you are looking for authentic north Indian style food made from the freshest ingredients, please visit Rajmahal at 118 S. Clairborne Road in Olathe, Kansas. We offer an exceptional and unique dining experience with delicious authentic Indian Cuisine . We are expanding and will be opening our second location on Overland Park, in 2021. More to come !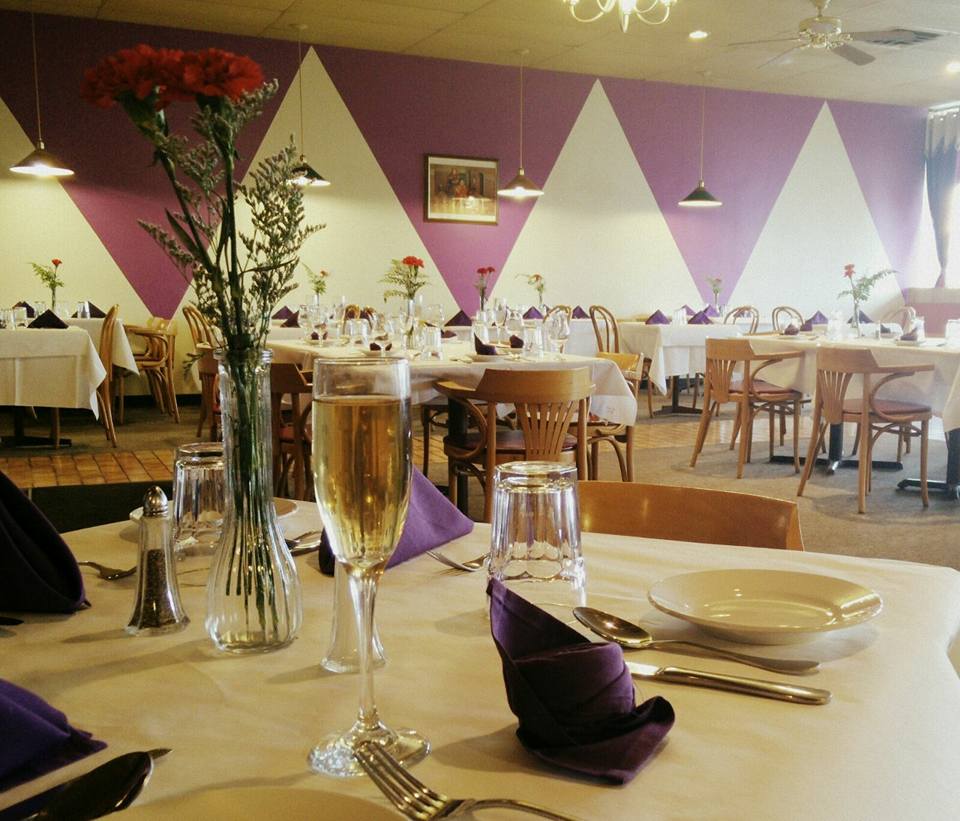 Delicious triangle pastry filled with your choice of spices, vegetables, meats, potatoes served with chutney
An all-time favorite! Tomato cream and cashew sauce.
Tandoori chicken is a chicken dish prepared by roasting chicken marinated in yogurt and spices in a tandoor oven. The dish originated from the Indian  subcontinent and is popular in many other parts of the world
" Delicious food. Highly recommended especially dal makhani, garlic naan, samosas, any paneer/chicken entrée or appetizer. We get food from here often and every time the food is fresh and having great taste consistently! One of the best places for Indian food in Midwest!!!  ."
Archit Saraf
"Fabulous Food & Flawless Service"
"We got our meal to go! The food here is always amazing as is the customer service. The quality of everything is so good! This was my first time getting their food to go and I'm so impressed with the way they packaged everything up— ensuring if it got tossed during transit that nothing would spill out!
highly recommend this place!!! . "
Hannah Shad
"Another Successful Experience"
"As a ballpark estimate, I've probably been to Raj Mahal about 15 times in the past year. My girlfriend and I agree that this is the best restaurant in the area, hands down. The staff are so kind, while giving fantastic service as well. ."
Tyler Martin
"Authentic food that was spicy and delicious. We had several of our favorite foods and nothing disappointed! We will make this a must have on every trip to Olathe! ."
Michelle Talbot